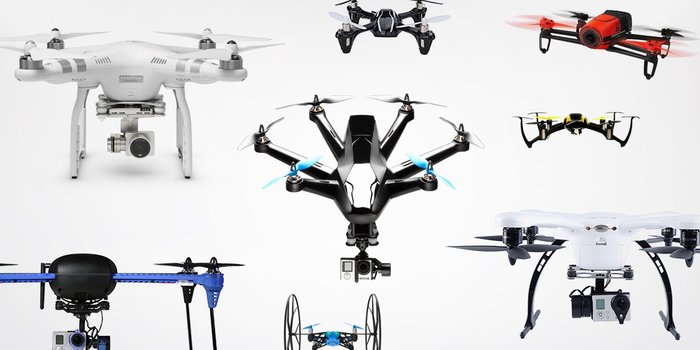 Technically, there's no such thing as the "best" drone. Why? Because everyone's skill level is different. While I consider the Hubsan X4 H107D an easy quadcopter to fly, a beginner might not feel the same way. Likewise, someone who's into aerial photography would love the DJI Inspire, whereas someone who loves speed and agility wouldn't. Since everyone's skill level and taste is different, I decided to create a "master" list that would sort the best drones for sale based on their strengths (agility, intelligence, etc.). That way, you'll have a better understanding of what to look for when it comes time to shop.
Best Drones For Sale – #1: UDI U818A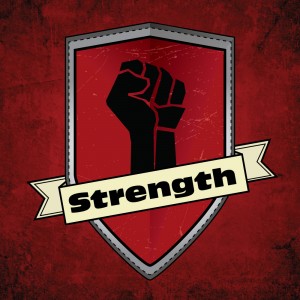 Known For: Strength & durability.
Flight Time: Approximately 7 minutes.
Estimated Price: $50 (Check latest pricing).
One reason I think that the UDI U818A Quadcopter is one of the best drones for sale is because it's extremely durable. The tough plastic cover not only protects the drone's internal hardware, but also the propellers. If you're a beginner, then this is an excellent model to consider. Why? Because you're going to crash quite a bit when you first start out. So it would make sense to invest in a model that can effectively withstand these crashes. Here are a few reasons why this is one of the best drones for sale:
Descent Flight Time: Assuming that there's no wind present, you can probably squeeze about 7-8 minutes out of a freshly charged battery with the U818A. That's pretty much on par with similarly priced beginner models on the market (like the Syma X5C or JJRC H8C). Remember that you can extend drone battery life by purchasing extra batteries.
Video Camera w/ 1 GB of Storage: While the U818A's camera isn't HD quality, it's still good enough, in my opinion, for a fun aerial photography adventure. You can record and store all of your flight sessions on the 1 GB SD card that comes in the box.
360-Degree Eversions (Flips): There's nothing cooler than being able to perform single-button flips while in the air. It's a great way to boost your confidence while you're still learning how to fly. Click here to check out the U818A performing flips.
As far as the best drones for sale are concerned, the UDI U818A is definitely a solid choice. In my opinion, it's an excellent starter drone, but nothing more. If you're looking to capture serious aerial photography, or want greater flight time, then you'll need to invest in something more expensive.
Other Notable Mentions
Here are a few quadcopters that are also known for their toughness and durability:
#2: 3DR Solo "Smart" Drone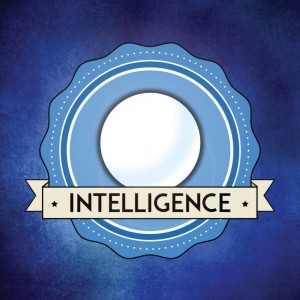 Known For: Awesome GPS-Based Features.
Flight Time: Approximately 20 Minutes.
Estimated Price: $1,200 (Check latest pricing).
One of the smartest drones for sale that you can buy today is the 3DR Solo "Smart" Drone by 3D Robotics. This thing is packed with so many intelligent features that you'd think it was a flying iPhone! In all seriousness, it's the real deal.
It's one of the only consumer drones on the market today that offers you the ability to record in FPV (First Person Viewing) mode using a GoPro camera. It also comes with an assortment of other features, including:
3-Axis Gimbal: The drone's 3-axis gimbal will allow you to capture better shots during an aerial photography session since you won't be limited to forward-only shooting. Having a solid gimbal is one of the biggest things that I preach in my article, 7 Aerial Photography Tips for Beginners.
3 Shooting Modes: The reason why the 3DR Solo is one of the best drones for sale is because it provides flyers with full customization over their flight modes. For example, in Follow Mode, the drone will automatically follow and record you. In Selfie Mode, the drone will automatically position itself so that YOU are in the center of a scenic shot. Finally, in Orbit Mode, it will fly in a complete circle around you while recording.
Powerful 5,200 mAh Battery: When shopping for the best drones for sale, you definitely want to keep battery life in mind. Well, the Solo Drone doesn't disappoint in this department. Without the camera, expect a maximum flight time of 25 minutes. With the camera, flight time will probably hover around 20 minutes.
Currently, the 3DR Solo Drone is one of the smartest drones for sale in the world. But "brains" isn't the only thing that it has going for it. The drone also features an aesthetic design, great range (800+ meters), and a beautiful transmitter that's intuitive and bold.
Other Notable Mentions
Here are a few other drones for sale that are known for their intelligence and advanced computing:
#3: Hubsan X4 H107L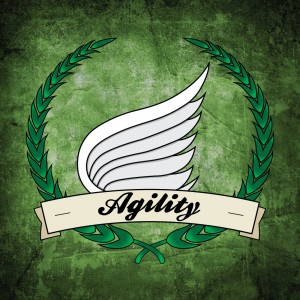 Known For: Speed and agility.
Flight Time: Approximately 6 minutes.
Estimated Price: $35 (Check latest pricing).
The Hubsan X4 H107L isn't the strongest or smartest consumer drone out there, but it's definitely one of the more agile ones. The quadcopter only weighs a mere 28 grams, so it can effortlessly zip through the air at the slightest tough of the throttle. But don't be intimidated newbies- the transmitter comes with different "flight modes" that can be adjusted to better-suit your flight experience. Here's why it's one of the best drones for sale for under $50:
Anti-Flip Mode: When activated, the anti-flip mode feature will prevent the drone from performing a flip when you're flying on an advanced flight mode. This is something that aggressive flyers will really come to appreciate while in the air.
Responsive Controls: The Hubsan X4 H107L is one of the few drones for sale under $50 that responds very precisely to the transmitter. In short, there's no "lag" between the transmitter and drone, which decreases the chances of a crash.
There's not much else to say about the H107L really. This quadcopter is highly-maneuverable, fast, agile, and above all, great for beginners. Just keep in mind that it doesn't come with a camera, so aerial photography is out of the question (it's close cousin, the H107C, can record though).
Other Notable Mentions
Here are a few other models that are particularly fast and agile:
Best Overall: DJI Phantom 3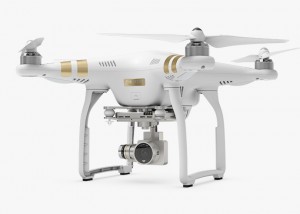 The DJI Phantom 3 is by far one of the best quadcopters in the world today. It surpasses expectations in every department- looks, camera quality, ease of flight, and so much more. Although it's one of the best drones for sale, I still wouldn't recommend it to absolute beginners. As a beginner, you should be honing your skills on something like the Syma X8C first.This isn't to say that the Phantom 3 isn't easy to control, because it definitely is.
As for flight time, you definitely won't be disappointed- the Phantom 3 can stay in the air for a whopping 25 minutes. And with extra batteries, you can stay in the air for more than an hour! For remote distance, you can control the drone up to a mile away. Finally, this is one of the few drones for sale out there that's capable of recording in pristine 4K video quality. If your main focus is aerial videography, this is definitely a model to consider.
Best For Beginners: Syma X5C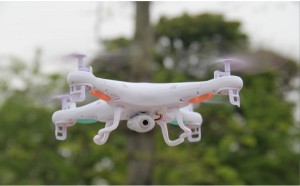 The Syma X5C is by far one of the best beginner drones that you can buy. Not only can you record your flight sessions (it comes with a detachable camera), but you'll also be able to enjoy stable flights and over 7 minutes of flight time. For less than $75, that's pretty good!
What I like about this model is that it's capable of both aggressive and conservative flights. If you feel like flying fast, just increase the sensitivity on the transmitter to make it happen. Likewise, for a more conservative flight, just lower the sensitivity. Like its close competitor, the U818A, the Syma X5C also allows you to perform single-button flips. For this reason it's one of the best drones for sale that beginners can buy.
Bottom Line
Still confused about what drone to buy? Then be sure to check out my drone buying guide. On this page, you'll find a massive chart that you can use to sort through 25 of the year's top drones. As always, if you have any questions, feel free to leave them in the comment box below.