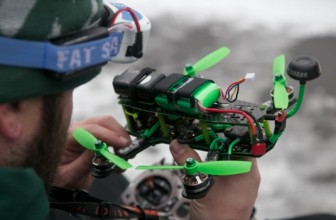 0
August 12th, 2015 – Stephen Ross, owner of the Miami Dolphins, took a chance with drone racing when he invested a whopping $1 million on the underground sport. Drone racing is ...
READ MORE +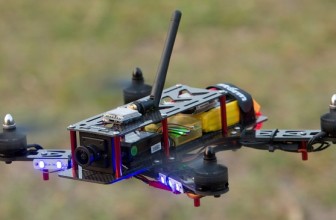 0
Flying quadcopters started off as a simple hobby, but now, it's turning into a fast-paced, adventurous, and extremely exciting sport known as drone racing. In this sport, ...
READ MORE +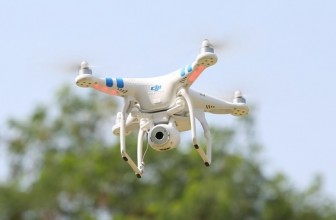 0
As a beginner, you're going to crash your drone…a lot. Things like strong wind, low battery levels, glitches, and even transmitter mishaps are the leading causes of quadcopter ...
READ MORE +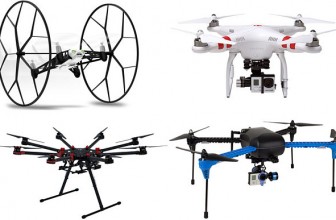 3
When buying a drone for the first time, there are a few different questions you should ask yourself to ensure you're making the right choice. A lot of times, people will buy a ...
READ MORE +