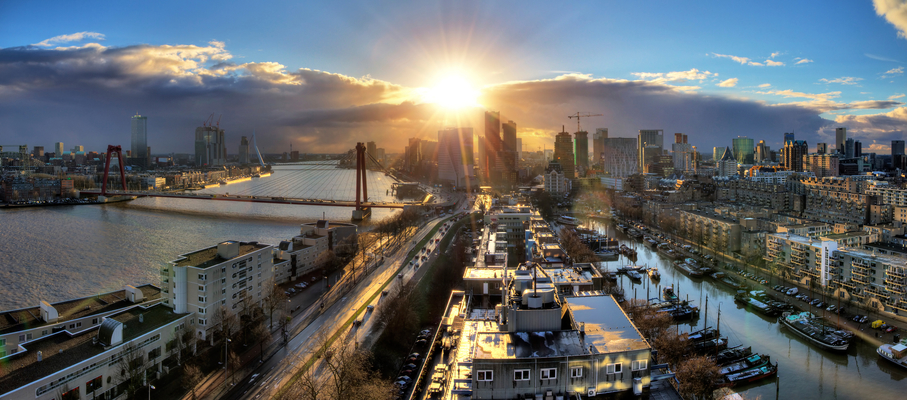 From choosing the right gimbal, to dealing with sour weather conditions, a lot goes into capturing beautiful aerial photographs and videos. Even experienced RC flyers can have a difficult time in this area. But have no fear, because just like everything else in life, you can become good simply by learning the fundamentals and practicing them. While the following aerial photography tips won't make you a professional overnight, they will help you get started.
Tip #1: Aerial Photography Tips – Buy a Gimbal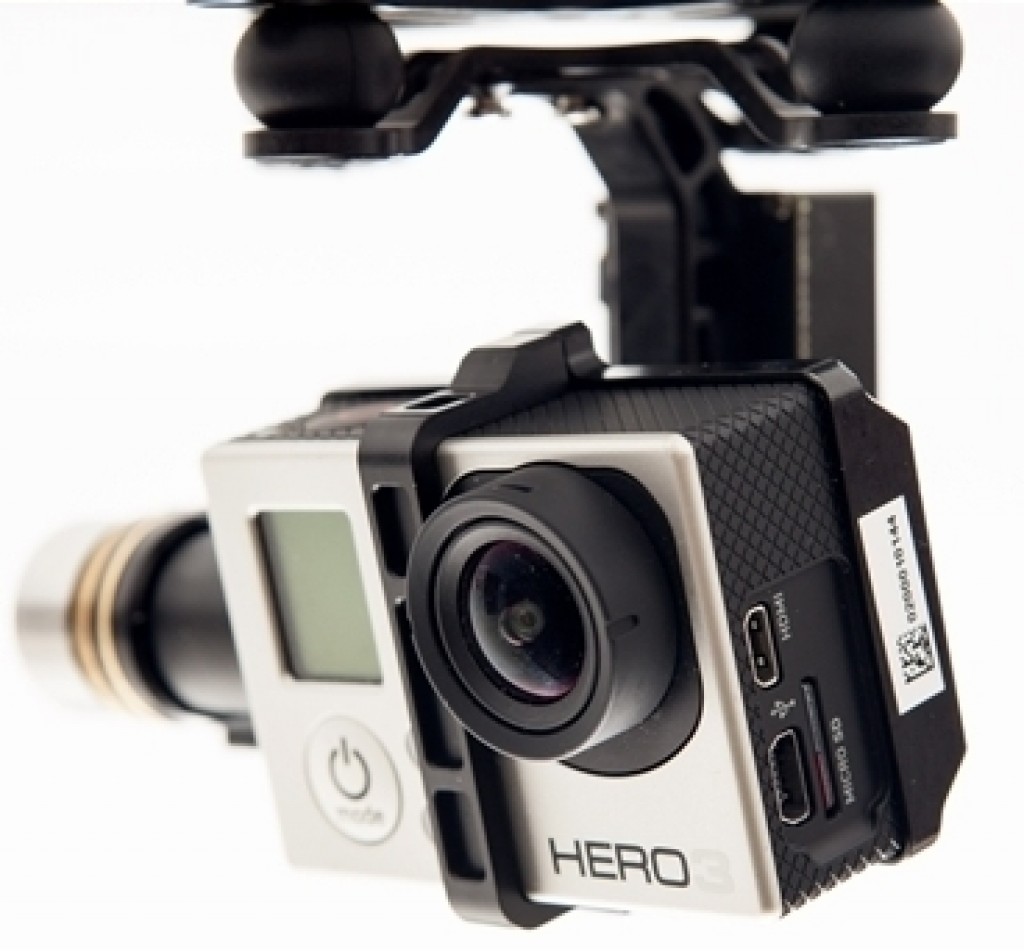 It doesn't matter how experienced you are with flying drones – without a gimbal, you won't be able to capture the clearest shots possible while in the air. What exactly is a "Gimbal"? It's basically the thing that holds the camera in place and helps stabilize it while in the air.
A good gimbal can increase your field of view while in the air, allowing you to see more than a stationary camera. This is one of the most important aerial photography tips to keep in mind. Gimbals will allow you to point and shoot in a specific direction while maintaining focus and stability. While they can be expensive (the Tarot T-2D Brushless Gimbal by 3D Robotics costs about $200 on Amazon), they are definitely worth every penny.
Tip #2: Choose the Right Location
When learning the fundamentals of aerial photography tips, there should be a minimal amount of distractions present. Things like buildings, tall trees, and power lines can make it hard to concentrate while in the air. It's recommended that you fly in large, open fields while you're still learning. This is one of those aerial photography tips that's often overlooked, but that can play a huge role in capturing great videos and photographs.
Tip #3: Balance Your Propellers
It's a well-known fact that unbalanced props can cause a lot of vibration for your quadcopter. Excess vibration is what leads to shaky aerial footage. Fortunately, there's a quick and easy fix for this – balance your propellers. If you've never balanced your props before, don't worry, because it's pretty straightforward: place your propeller on a balance (like this one), determine which blade is heavier (the one swinging downwards), and finally, sand the bottom of the heavier blade to reset the balance. Remember that this may require a little trial-and-error on your part. As far as aerial photography tips are concerned, this is one of the most important to keep in mind.
Tip #4: Watch the Weather Radar
Smaller quadcopters, like the Hubsan X4 H107C, will have a difficult time remaining stable in heavy breezes. This can make it impossible to capture clear aerial footage- even if the day is perfectly clear and sunny. Rather than fight against the elements, simply keep an eye on the weather reports and fly on a day when there's not as much wind. So, what if you're trying to capture great aerial footage at the beach? Your best bet is to purchase a heavier quadcopter like the Parrot Bebop or DJI Phantom 3 that can better-withstand the stronger breezes. While aerial photography tips like this one may sound obvious, you'd be surprised by the number of flyers that ignore or don't remember it.
Tip #5: Capturing a Larger Surface Area? Fly Higher!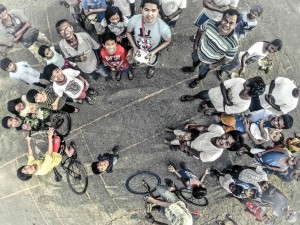 For capturing beautiful aerial photographs, you need to find the right balance between how much detail you want to capture, and how much surface area needs to be covered. Here's a useful tip to remember: image surface area and image detail are closely tied together. What does this mean? It's actually pretty straightforward:
Close-Up Shots = High Detail/Low Surface Area
Far-Away Shots = Low Detail/High Surface Area
So, the further away you are from something, the less detailed the image will be (but the camera angle will be wider). Likewise, the closer you are to something, the more detailed the image will be (but the camera angle will be narrower). Aerial photography tips like this one might sound confusing, but they're still very important nonetheless.
Tip #6: Switch Out Your Landing Gear
There's nothing more annoying than having landing gear show up in your shots. If this is happening to you, try switching out your landing gear for something less intrusive. It's impossible to recommend a specific type of landing gear since not all quadcopters use the same ones. A forum like RC Groups may be able to provide you with more answers.
Tip #7: Purchase a Powerful Camera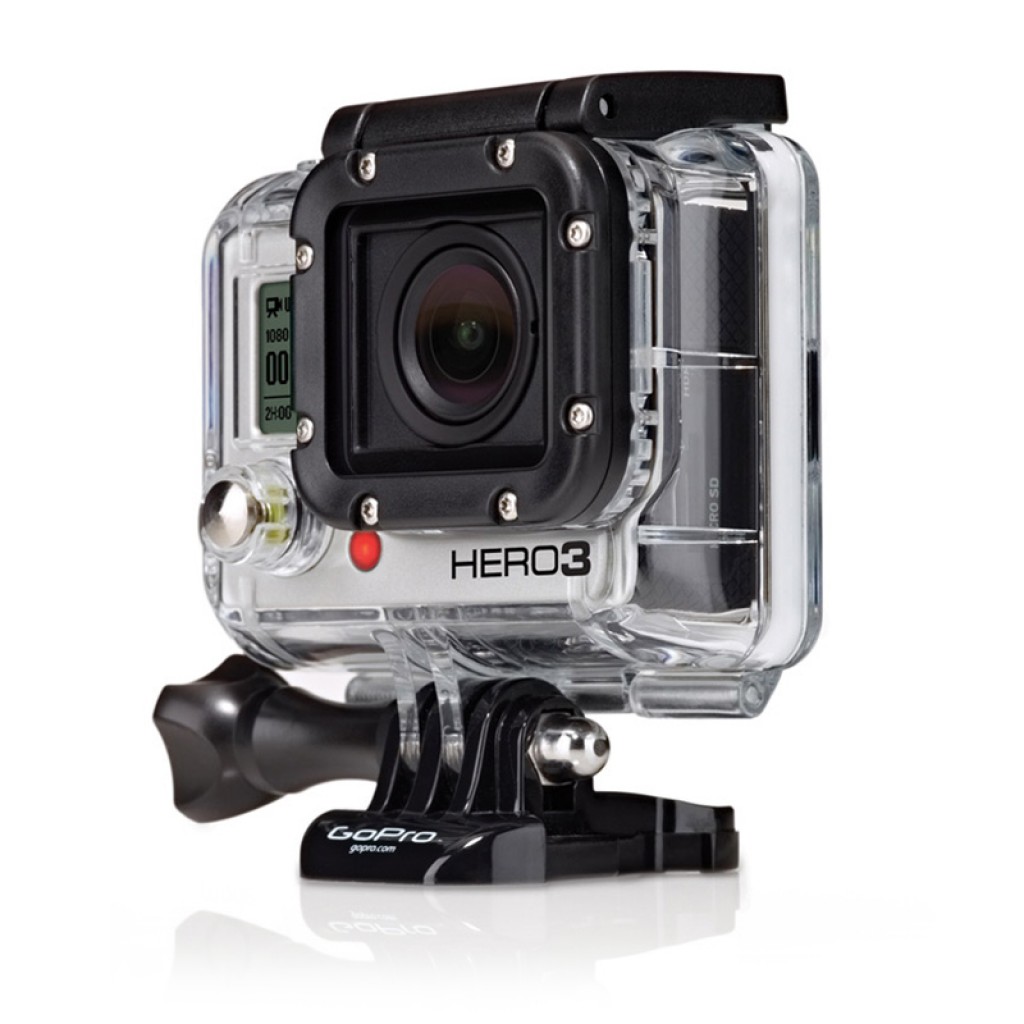 When all else fails, just buy a better camera! Generally, you'll want a camera that offers a high megapixel count (at least 10-megapixels). Just remember that a higher megapixel count alone doesn't guarantee a quality camera. Cameras with image stabilization can help steady a shot while in the air, and should also be considered.
Finally, you need to take note of the camera's weight. If it's too heavy, then it will drain your drone's battery faster than normal. As far as aerial photography tips are concerned, you can't get much better than this. Of course, anything by GoPro will be very good and reliable, while drone's that have built-in cameras (like the DJI Phantom 3) are also solid options to consider.
Parting Thoughts
If you're new to drone flying, I would recommend reading my article on how to fly a drone. Once you've gotten comfortable behind the controls, you can then focus on capturing better shots. Aerial photography is all about experimentation, practice, and above all, common sense. Hopefully, the aerial photography tips in this article will help you capture clearer, more stable shots while in the air. Good luck!