Category:
Drones Under $25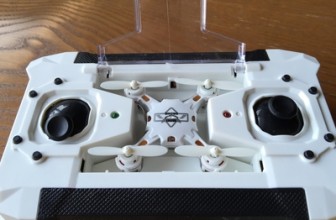 1
The FQ777-124 Pocket Drone by FUQI is by far one of the more unique mini drone models on the market today. Traditionally, RC drones are charged by hooking them up to an external ...
READ MORE +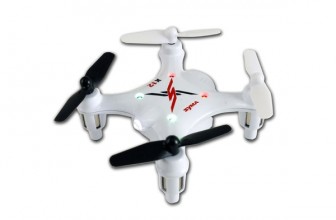 1
The Syma X12 Nano Quadcopter is an ultra-small drone that fits into the palm of your hands. Weighing only 13.3 grams, it's fast, responsive, and highly-maneuverable. Despite its ...
READ MORE +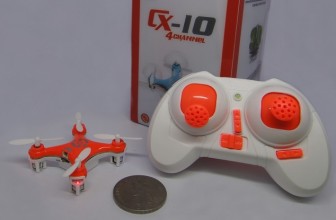 1
Recreational quadcopter popularity is spinning out of control (no pun intended), and one drone that's helped kick start the movement is the Cheerson CX-10 Nano Drone. It's small ...
READ MORE +