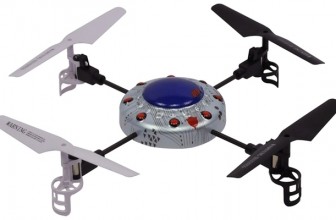 0
When learning how to fly a drone for the first time, it's important that you don't spend too much money right off the bat. You want to hone your skills inexpensively until you're ...
READ MORE +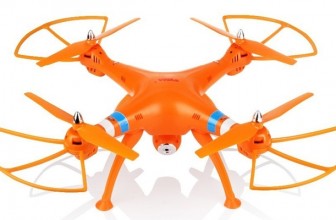 3
The Syma X8C Venture Quadcopter sells for just under $100, and is a great intermediate drone that comes with a detachable camera, a "flip mode", and two rate modes – beginner and ...
READ MORE +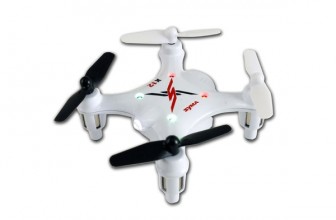 1
The Syma X12 Nano Quadcopter is an ultra-small drone that fits into the palm of your hands. Weighing only 13.3 grams, it's fast, responsive, and highly-maneuverable. Despite its ...
READ MORE +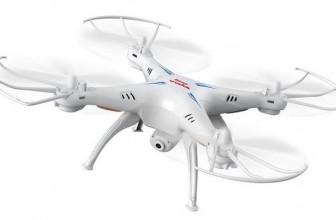 8
It's durable, affordable, and is something a 10-year old could learn to fly. Introducing the fun and sleek Syma X5SW. Frankly, I'm surprised by how many negative reviews there've ...
READ MORE +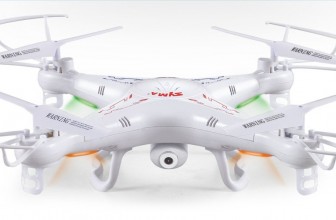 The Syma X5C 2.4GHz 4-Channel Explorers Drone is one of the best quadcopters on the market for under $100. It's great for beginners, offers descent flying time (about 5-8 ...
READ MORE +