Category:
Aerial Photography Tips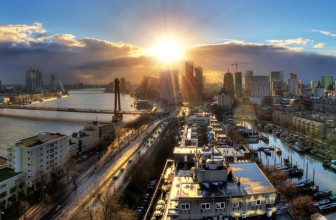 6
From choosing the right gimbal, to dealing with sour weather conditions, a lot goes into capturing beautiful aerial photographs and videos. Even experienced RC flyers can have a ...
READ MORE +
1
Are you new to drone aerial photography? Well, you're not alone. Consumer drones are still relatively new, so you won't find many resources on the topic. Fortunately, getting ...
READ MORE +