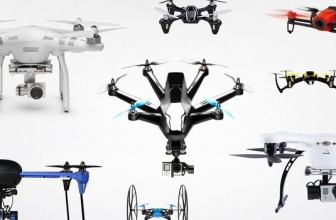 2
Technically, there's no such thing as the "best" drone. Why? Because everyone's skill level is different. While I consider the Hubsan X4 H107D an easy quadcopter to fly, a ...
READ MORE +
1
Are you new to drone aerial photography? Well, you're not alone. Consumer drones are still relatively new, so you won't find many resources on the topic. Fortunately, getting ...
READ MORE +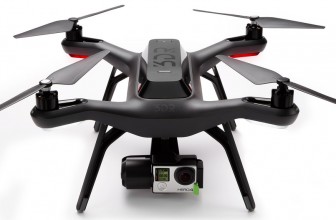 1
Some people are familiar with the 3DR Iris+ (if you're not, that's okay). For those who are familiar, you probably know about the drone's useful GPS-based features. And just when ...
READ MORE +