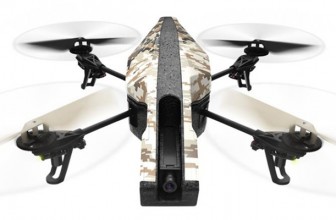 0
The Parrot AR Drone 2.0 is one of the best Wi-Fi controlled quadcopters on the market. The fact that you can fly it via a smartphone or tablet makes it a very attractive option ...
READ MORE +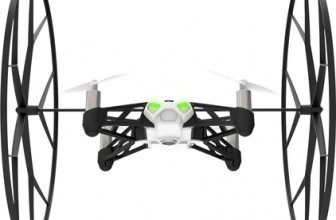 0
The Parrot Rolling Spider is a small, stable, and easy-to-pilot quadcopter that's perfect for all experience levels. Similar to its cousin, the Parrot Bebop, you can fly the drone ...
READ MORE +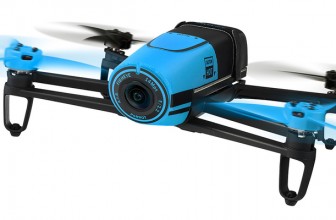 0
Back in 2010, Parrot became of the first companies to make their mark in the quadcopter industry with the AR. 2.0 Drone. But more recently, they launched the Parrot Bebop ...
READ MORE +