Tag:
Lithium Polymer Batteries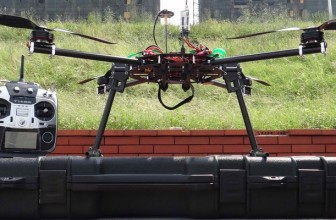 4
Like most flyers, you're probably frustrated by the short flight times of RC drones. Don't worry – we're frustrated too. The average flight time for a beginner quadcopter is only ...
READ MORE +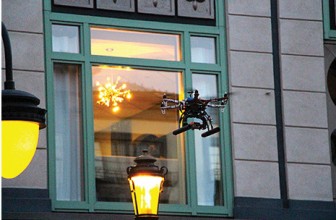 0
Although RC drones have been around for a relatively long time, it's only recently that the latest innovations in technology have made them more accessible to the average newbie. ...
READ MORE +