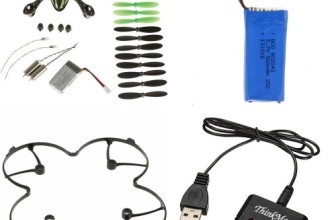 0
Since you're reading this, we're going to assume you've purchased the Hubsan X4 H107C or Hubsan X4 H107L- great! Now it's time to start thinking about accessories. The right ...
READ MORE +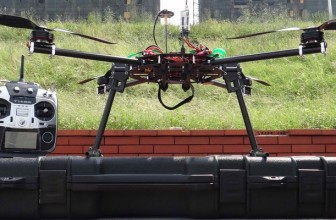 4
Like most flyers, you're probably frustrated by the short flight times of RC drones. Don't worry – we're frustrated too. The average flight time for a beginner quadcopter is only ...
READ MORE +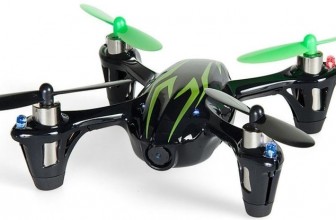 0
If you're someone who's never flown a quadcopter before, then it's important to choose a model that's stable, easy-to-fly, and that won't break the bank. Well, that's exactly what ...
READ MORE +