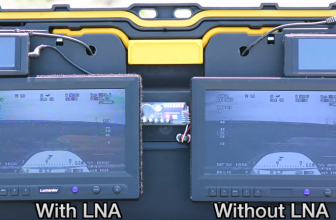 2
If you're like most FPV flyers, you probably appreciate high-quality video feedback while in the air. Unfortunately, range is something that lacks in today's FPV drones. I'll be ...
READ MORE +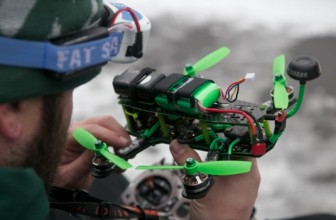 0
August 12th, 2015 – Stephen Ross, owner of the Miami Dolphins, took a chance with drone racing when he invested a whopping $1 million on the underground sport. Drone racing is ...
READ MORE +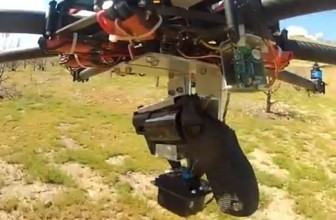 0
On July 10th, 2015, a YouTube video surfaced showing handgun mounted on a quadcopter. But it didn't stop there. Throughout the 15-second video, the RC drone fired four shots ...
READ MORE +