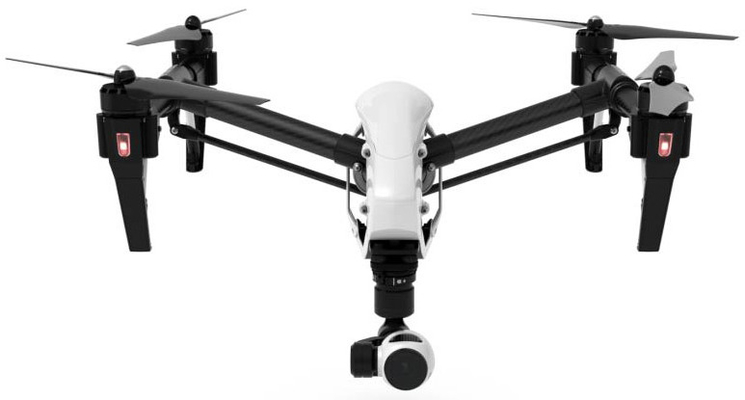 For taking clear, professional, and stable aerial photography, there's probably no better quadcopter for the job than the DJI Inspire 1. Let me warn: it's expensive. At a minimum, you're looking at spending a few thousand dollars. But is it worth it? Absolutely. This quadcopter surpasses expectations in every way imaginable. Built by the same company that brought you the DJI Phantom 3 and Phantom 2 Vision+, the Inspire is backed by a reputable brand. In this DJI Inspire review, we're going to talk a look at what this awesome quadcopter has to offer.
DJI Inspire Overview
As one of the most expensive commercial quadcopters in the world today, the DJI Inspire 1 is capable of capturing clean, stable, and professional-looking video footage. It's better-suited for flyers who have at least some experience under their belt, and who are interested in high-quality aerial photography/videography. The drone can be flown via FPV via a DJI Pilot app that can be downloaded for free in iTunes or Google Play.
Check Lowest Prices & Availability For The DJI Inspire 1
DJI Inspire Review – Camera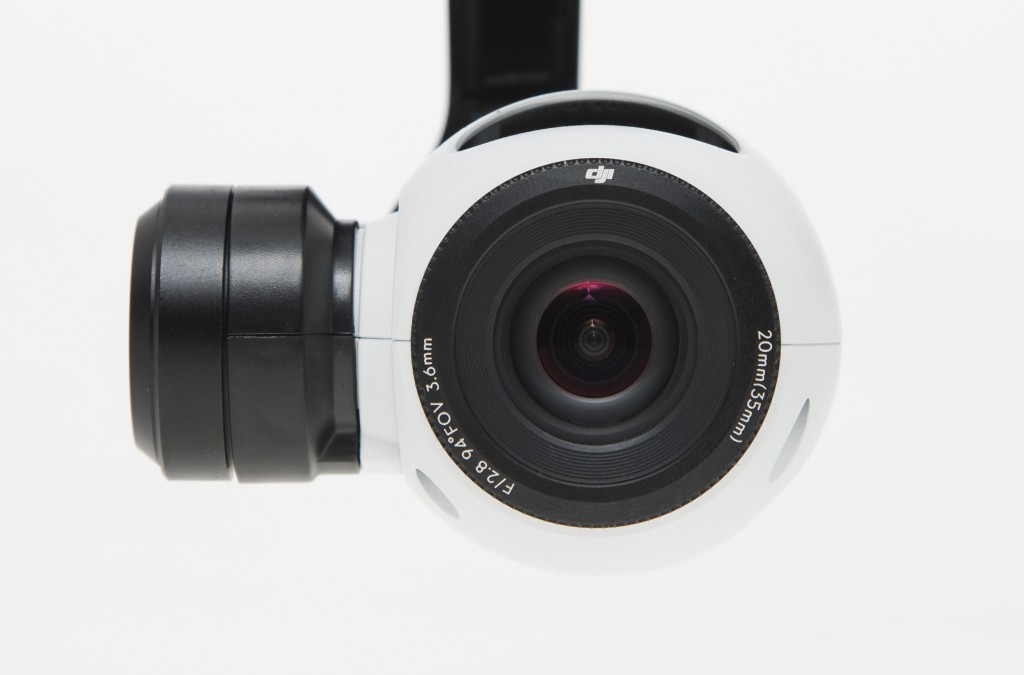 DJI really stepped up their game with the Inspire. As far as camera quality is concerned, the Inspire is way ahead of its cousin, the Phantom 2 Vision+. The quadcopter records pristine 4K video clips at 24-30 FPS (Frames-Per-Second). Compare this to other quadcopters, which usually produce 720p and 1080p videos. More so, the drone's camera is detachable, so if you ever decide to upgrade, you'll quickly and easily be able to replace it for a newer model.
It's also worth mentioning in this DJI Inspire review that the drone's gimbal is extremely high-tech and professional. It offers 3-axis gimbal technology, which is something that DJI is well-known for. What's even better is that the gimbal is capable of rotating in a complete 360-degree circle, as well as tilting up and down up to 125-degrees. As of 2015, there are few, if any, quadcopters that can match this kind of gimbal quality.
Drones 101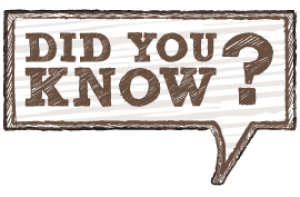 A "Gimbal" is what a camera attaches to on a drone. Gimbals have the ability to pivot and rotate independently of the drone's body. As a result, they're able to deliver clear, stable aerial footage that drones without gimbals simply can't provide. When shopping for quadcopters with a camera, this is an important term to know. An example of a quadcopter without a gimbal would be the Hubsan X4 H107D.
Transmitter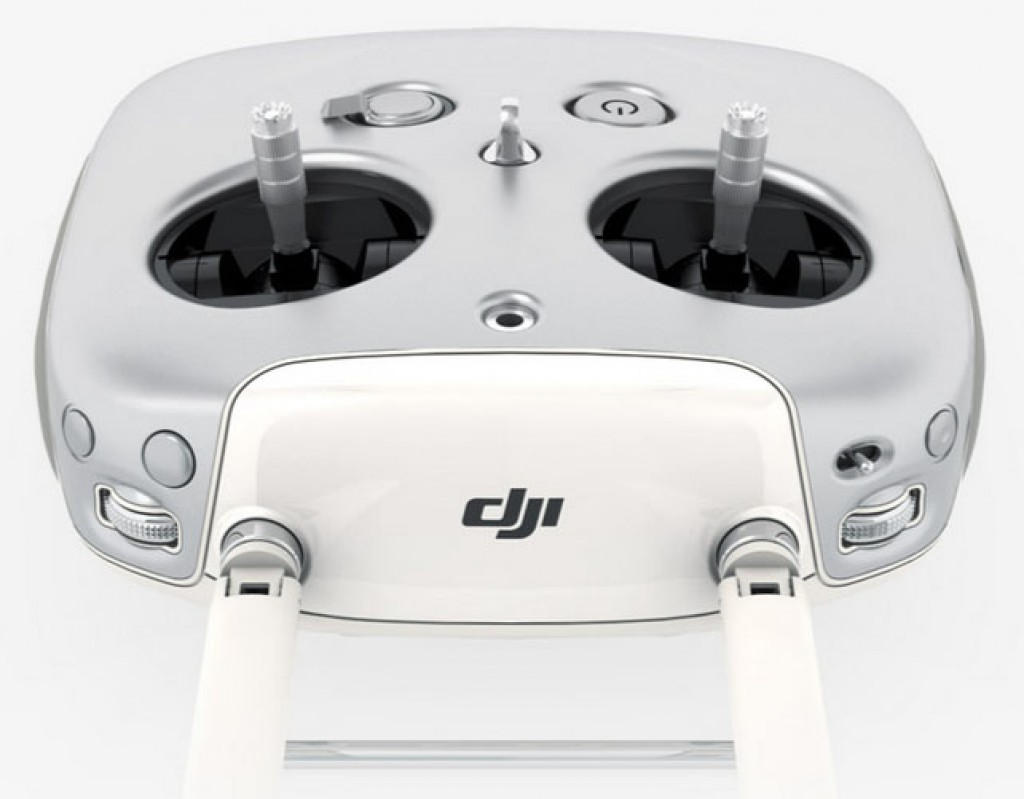 In this part of the DJI Inspire review, we're going to spend some time talking about the drone's transmitter. The first thing you might notice about this controller (which is called the "C1") is that it's fairly minimal in design. At the top of the transmitter, there's an integrated tray designed to hold a smartphone or tablet.
Remember that the DJI Inspire can be flown in FPV (First Person Viewing) mode via the DJI Pilot App. By attaching your mobile device to the transmitter's tray, it will be transformed into an FPV viewing monitor that will allow you to fly your quadcopter without having to actually see it. Exactly how advanced is this transmitter? Let's put it this way: as I write this DJI Inspire review (August of 2015), it is priced right around $500 on Amazon. That's quite an investment!
DJI Pilot app
Let's continue this DJI Inspire review by talking about the DJI Pilot app. You can download this free app from Google Play or iTunes, and is required for flying the Inspire 1 in FPV mode. Remember that this is the same app used with the DJI Phantom 3. The DJI Pilot app will provide you with a variety of diagnostics about your flight. These include GPS location, height, speed, signal strength, and even your battery life.
Before moving on in this DJI Inspire review, I want to cover another neat feature that the app offers. Basically, you can program specific "waypoints" for the quadcopter to follow. It works straightforwardly: just program the coordinates of where you want to go, and the drone will autonomously fly there. Pretty simple, wouldn't you agree? It's great because you'll still be able to capture amazing aerial footage without having to actively get behind the controls.
A Drone Better-Designed For Professional Aerial Photographers
Would I recommend this quadcopter for the average hobbyist looking to have a great time? Probably not. I mean, if you have the disposable income and want to own one, then by all means go ahead. But if you're looking to squeeze the most value out of your dollar, it's probably better to go with the DJI Phantom 3 or DJI Phantom 2 Vision+. Overall, we hope that this DJI Inspire 1 review has helped you learn more about what this professional and advanced quadcopter has to offer.
Check Lowest Prices & Availability For The DJI Inspire 1!
Resources
http://www.rcgroups.com/forums/showthread.php?t=2360739
http://www.gizmag.com/dji-inspire-1-drone-hands-on-review/36977/