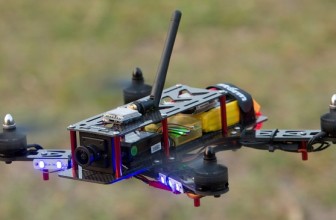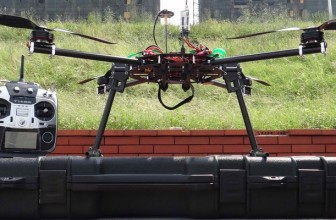 Latest Posts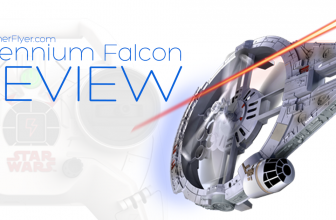 0
Air Hogs Star Wars Remote Control Ultimate Millennium Falcon Quad Review Fantasy takes flight with this Air Hog Star Wars Remote Control Ultimate Millennium Falcon drone. A ...
READ MORE +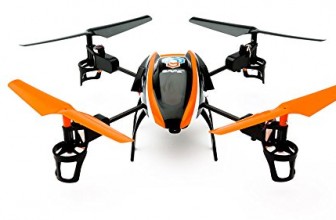 2
If you're in the marketplace for a new quadcopter, then look no further than the Blade 180 QX HD. At the moment, it's moderately priced (about $159.99) and still offers a ...
READ MORE +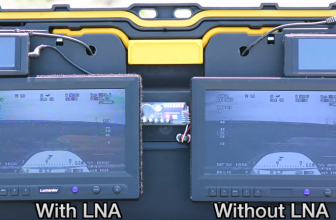 2
If you're like most FPV flyers, you probably appreciate high-quality video feedback while in the air. Unfortunately, range is something that lacks in today's FPV drones. I'll be ...
READ MORE +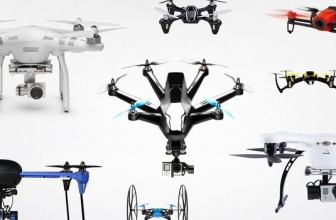 2
Technically, there's no such thing as the "best" drone. Why? Because everyone's skill level is different. While I consider the Hubsan X4 H107D an easy quadcopter to fly, a ...
READ MORE +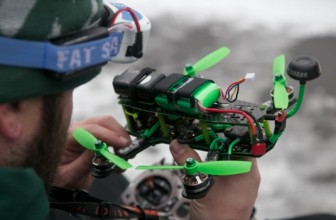 0
August 12th, 2015 – Stephen Ross, owner of the Miami Dolphins, took a chance with drone racing when he invested a whopping $1 million on the underground sport. Drone racing is ...
READ MORE +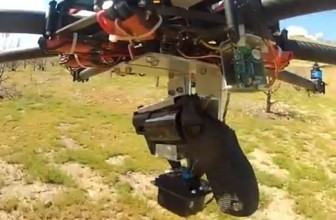 0
On July 10th, 2015, a YouTube video surfaced showing handgun mounted on a quadcopter. But it didn't stop there. Throughout the 15-second video, the RC drone fired four shots ...
READ MORE +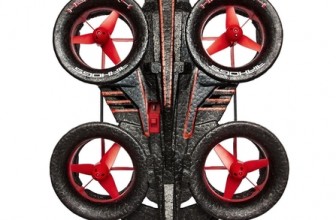 0
The Air Hogs Helix X4 is fairly unique from other beginner quadcopters on the market. The first thing that probably stands out to you is its design. The quadcopter has a durable ...
READ MORE +
1
Are you new to drone aerial photography? Well, you're not alone. Consumer drones are still relatively new, so you won't find many resources on the topic. Fortunately, getting ...
READ MORE +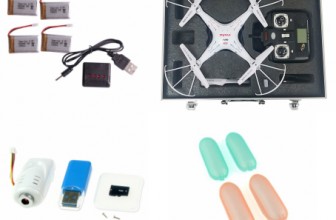 0
The Syma X5C Quadcopter is an excellent beginner quadcopter that can provide you with endless hours of fun while you hone your drone-flying skills. It offers a nice degree of ...
READ MORE +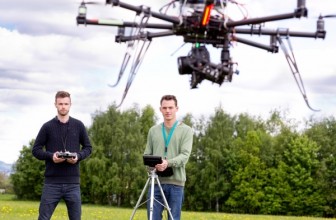 3
When you learn to fly drones, certain places are more suitable than others. As a beginner, I would never recommend practicing in say, your backyard (if you live in an urban ...
READ MORE +