Category:
Drones Under $1500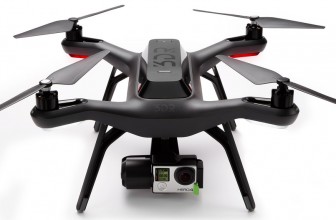 1
Some people are familiar with the 3DR Iris+ (if you're not, that's okay). For those who are familiar, you probably know about the drone's useful GPS-based features. And just when ...
READ MORE +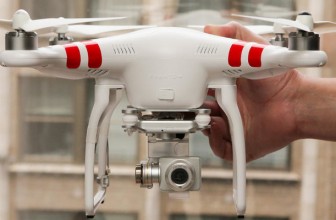 0
The DJI Phantom 2 Vision + is a quadcopter that can capture amazing aerial footage and photos. Despite its hefty price tag (the Vision+ sells for about $1,100 on Amazon), it ...
READ MORE +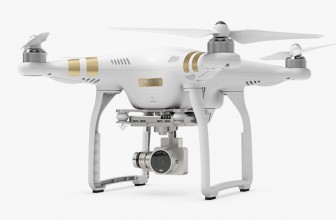 0
With HD video recording capabilities, an aesthetic design, and above average battery life, the DJI Phantom 3 has earned its spot as the "Holy Grail" of consumer quadcopters. DJI ...
READ MORE +