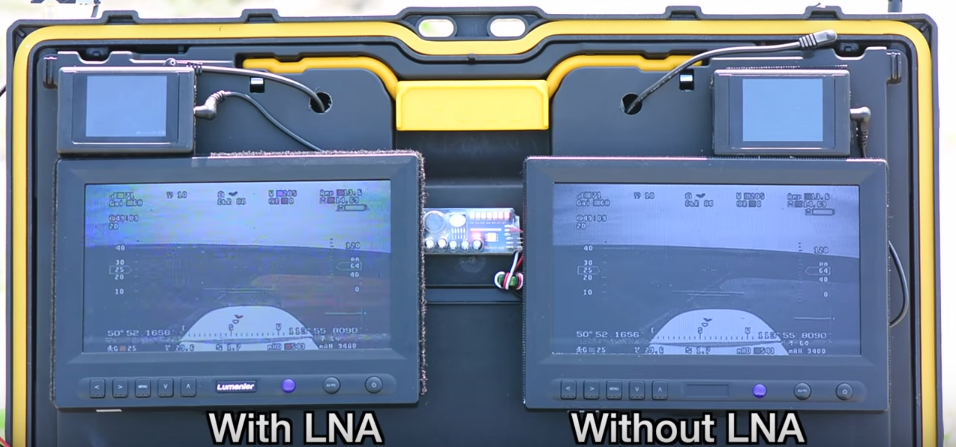 If you're like most FPV flyers, you probably appreciate high-quality video feedback while in the air. Unfortunately, range is something that lacks in today's FPV drones. I'll be the first to admit that I HATE it when my video signal starts to get weak as I fly my drone further and further away.
Recently, something crazy happened: I was browsing through KickStarter and I ran into an interesting product. It was called the "ClearBoost", and was basically designed to strengthen FPV signals so that you can get better video reception when flying your drone further away. What I like about this product is that it's specifically designed for RC drones/planes. That's pretty cool!
Here's a glimpse of the product (the company begins their shipments in December):
Judging from the page, it's clear that a product like this is in huge demand among flyers (they surpassed their investment goal by more than $10,000!). If you haven't done it already, be sure to check out their KickStarter page. There's still six days to go for other backers to hop on board, so if you want to be part of the first generation of users for the product, now is your chance.