Category:
Drones Under $200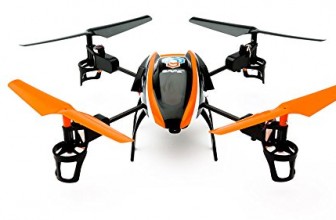 2
If you're in the marketplace for a new quadcopter, then look no further than the Blade 180 QX HD. At the moment, it's moderately priced (about $159.99) and still offers a ...
READ MORE +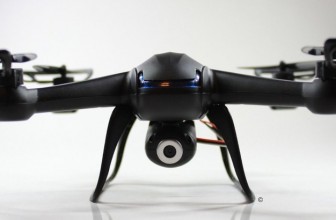 4
The NightHawk DM007 Quadcopter Spy Explorers Drone is earning its spot as one of the best RC drones of 2015. It's excellent for beginner and experienced pilots, and best of all, ...
READ MORE +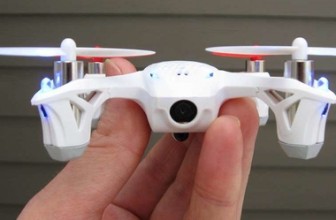 The Hubsan X4 H107D Quadcopter is a beginner-friendly and affordable FPV drone. It can fly for seven minutes on a single charge, has 640 x 480 video resolution, and best of all, ...
READ MORE +