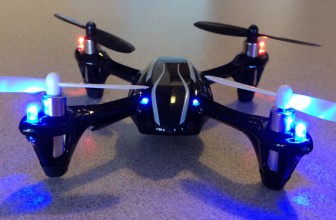 0
When shopping for a beginner quadcopter, you want to focus on a model that offers great stability, descent flight time, and preferably, an easy-to-use transmitter with different ...
READ MORE +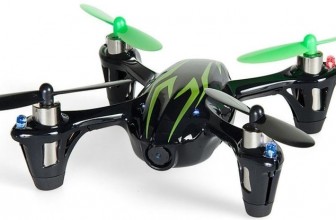 0
If you're someone who's never flown a quadcopter before, then it's important to choose a model that's stable, easy-to-fly, and that won't break the bank. Well, that's exactly what ...
READ MORE +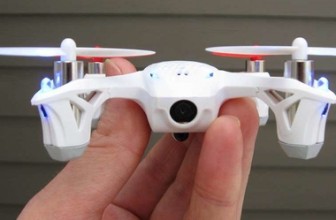 The Hubsan X4 H107D Quadcopter is a beginner-friendly and affordable FPV drone. It can fly for seven minutes on a single charge, has 640 x 480 video resolution, and best of all, ...
READ MORE +