Browsing All Posts By
Damien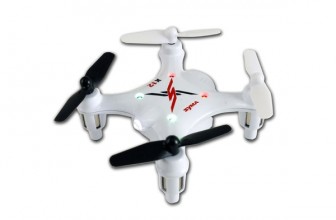 1
The Syma X12 Nano Quadcopter is an ultra-small drone that fits into the palm of your hands. Weighing only 13.3 grams, it's fast, responsive, and highly-maneuverable. Despite its ...
READ MORE +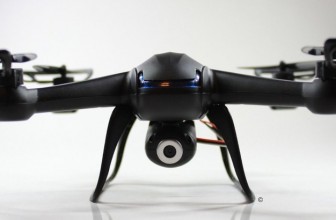 4
The NightHawk DM007 Quadcopter Spy Explorers Drone is earning its spot as one of the best RC drones of 2015. It's excellent for beginner and experienced pilots, and best of all, ...
READ MORE +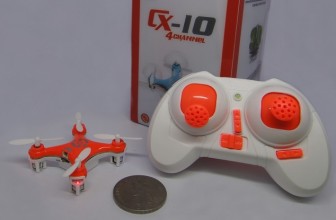 1
Recreational quadcopter popularity is spinning out of control (no pun intended), and one drone that's helped kick start the movement is the Cheerson CX-10 Nano Drone. It's small ...
READ MORE +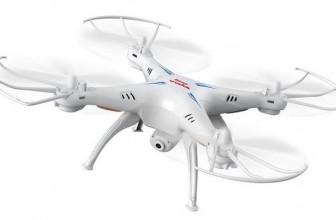 8
It's durable, affordable, and is something a 10-year old could learn to fly. Introducing the fun and sleek Syma X5SW. Frankly, I'm surprised by how many negative reviews there've ...
READ MORE +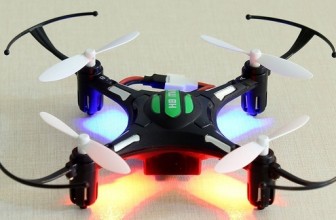 0
The Eachine H8 Mini Quadcopter is a fun, cool-looking mini drone that can fit into anyone's budget. It sells for less than $50, and comes with a useful "Return-to-Home" function ...
READ MORE +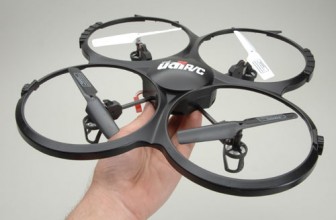 1
For a first drone, the UDI U818A Quadcopter is highly recommended. It's the perfect option for beginners who are looking to hone their skills at an affordable price. One of the ...
READ MORE +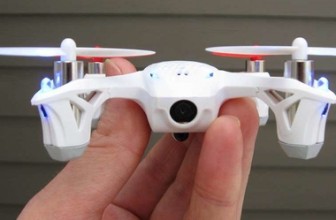 The Hubsan X4 H107D Quadcopter is a beginner-friendly and affordable FPV drone. It can fly for seven minutes on a single charge, has 640 x 480 video resolution, and best of all, ...
READ MORE +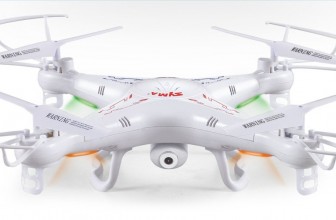 The Syma X5C 2.4GHz 4-Channel Explorers Drone is one of the best quadcopters on the market for under $100. It's great for beginners, offers descent flying time (about 5-8 ...
READ MORE +