Browsing All Posts By
Damien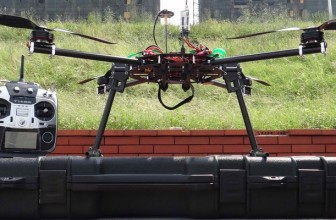 4
Like most flyers, you're probably frustrated by the short flight times of RC drones. Don't worry – we're frustrated too. The average flight time for a beginner quadcopter is only ...
READ MORE +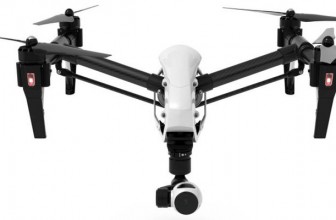 0
For taking clear, professional, and stable aerial photography, there's probably no better quadcopter for the job than the DJI Inspire 1. Let me warn: it's expensive. At a minimum, ...
READ MORE +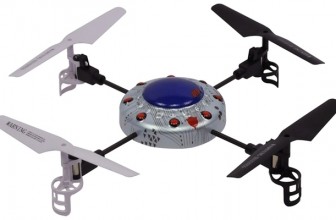 0
When learning how to fly a drone for the first time, it's important that you don't spend too much money right off the bat. You want to hone your skills inexpensively until you're ...
READ MORE +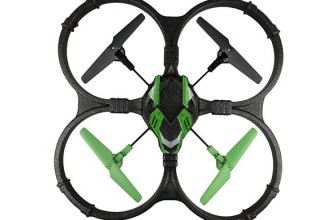 1
Some RC drones, like the DJI Phantom 2 Vision+, are designed for relatively slow, stable flights designed to capture amazing aerial footage. The Sky Viper Stunt Quadcopter is NOT ...
READ MORE +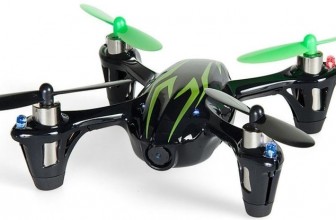 0
If you're someone who's never flown a quadcopter before, then it's important to choose a model that's stable, easy-to-fly, and that won't break the bank. Well, that's exactly what ...
READ MORE +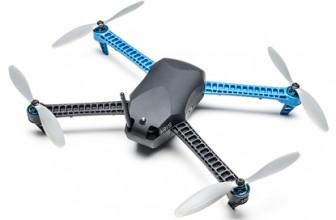 0
Have you ever wanted a drone that could automatically record while flying above you? Would you like to capture stable aerial footage without spending thousands of dollars? If you ...
READ MORE +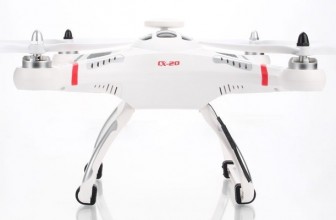 8
From the same company that brought you the CX-10, now comes the beautiful, sleek, and versatile Cheerson CX-20. Priced at about $270, this full-sized quadcopter offers, I think, ...
READ MORE +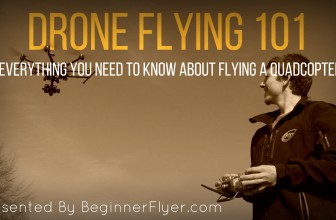 7
In the following sections, you're going to learn everything you need to know about how to fly a drone. While the experts make it look easy, the truth is that flying a quadcopter ...
READ MORE +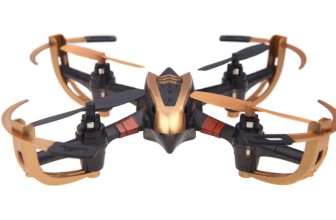 1
At first glance, the Yi Zhan X4 doesn't look like much, but as you'll come to see, it offers much more than you probably think. On the outside, the drone's design looks ...
READ MORE +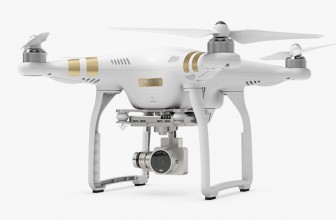 0
With HD video recording capabilities, an aesthetic design, and above average battery life, the DJI Phantom 3 has earned its spot as the "Holy Grail" of consumer quadcopters. DJI ...
READ MORE +