Browsing All Posts By
Damien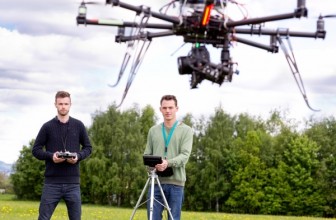 3
When you learn to fly drones, certain places are more suitable than others. As a beginner, I would never recommend practicing in say, your backyard (if you live in an urban ...
READ MORE +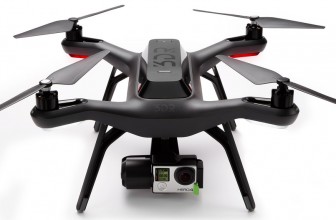 1
Some people are familiar with the 3DR Iris+ (if you're not, that's okay). For those who are familiar, you probably know about the drone's useful GPS-based features. And just when ...
READ MORE +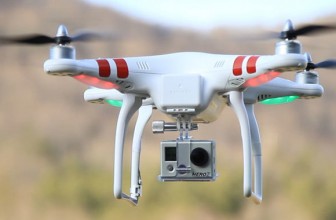 1
There are many reasons why people get into flying quadcopters. For some, it's about high-speed maneuvers, barrel rolls, and flips. For others, it's about having a weekend hobby ...
READ MORE +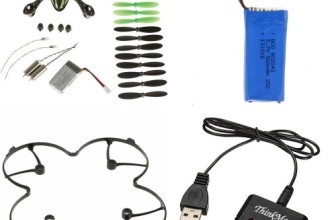 0
Since you're reading this, we're going to assume you've purchased the Hubsan X4 H107C or Hubsan X4 H107L- great! Now it's time to start thinking about accessories. The right ...
READ MORE +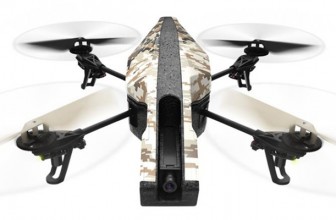 0
The Parrot AR Drone 2.0 is one of the best Wi-Fi controlled quadcopters on the market. The fact that you can fly it via a smartphone or tablet makes it a very attractive option ...
READ MORE +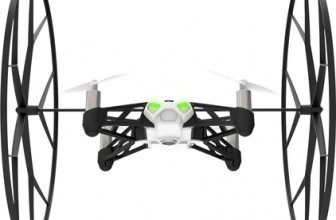 0
The Parrot Rolling Spider is a small, stable, and easy-to-pilot quadcopter that's perfect for all experience levels. Similar to its cousin, the Parrot Bebop, you can fly the drone ...
READ MORE +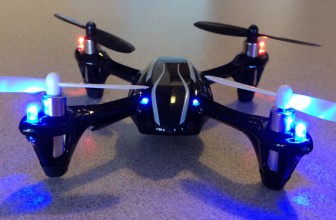 0
When shopping for a beginner quadcopter, you want to focus on a model that offers great stability, descent flight time, and preferably, an easy-to-use transmitter with different ...
READ MORE +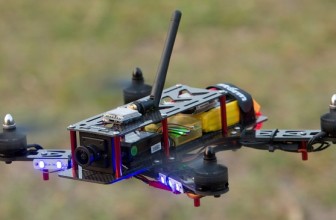 0
Flying quadcopters started off as a simple hobby, but now, it's turning into a fast-paced, adventurous, and extremely exciting sport known as drone racing. In this sport, ...
READ MORE +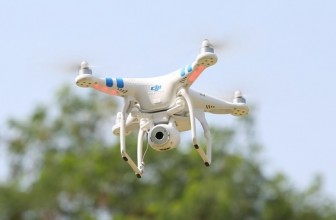 0
As a beginner, you're going to crash your drone…a lot. Things like strong wind, low battery levels, glitches, and even transmitter mishaps are the leading causes of quadcopter ...
READ MORE +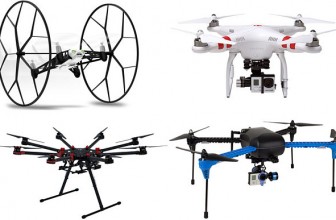 3
When buying a drone for the first time, there are a few different questions you should ask yourself to ensure you're making the right choice. A lot of times, people will buy a ...
READ MORE +