Latest Posts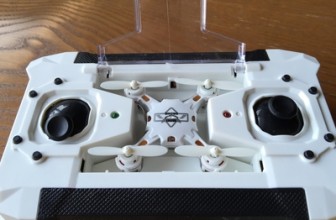 1
The FQ777-124 Pocket Drone by FUQI is by far one of the more unique mini drone models on the market today. Traditionally, RC drones are charged by hooking them up to an external ...
READ MORE +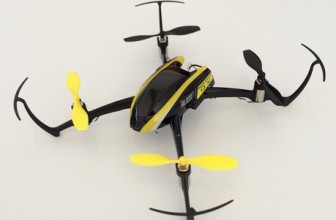 0
The Blade Nano QX BNF micro quadcopter is an excellent model for beginners and advanced flyers alike. It's fun, agile, and costs less than $100. This relatively small drone weighs ...
READ MORE +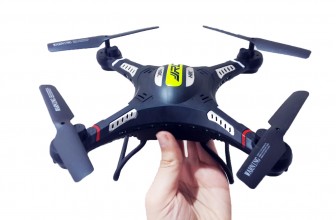 1
The SeresRoad JJRC H8C Quadcopter is one of the most popular mini drones on the market today. Its close competitor is the Syma X5C, but as you'll immediately notice, the 6-axis ...
READ MORE +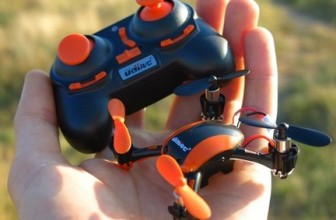 At first glance, the UDI 839 Quadcopter may not appear like much. But be rest assured that when you get behind the controls, you won't want to put it down. There are three levels ...
READ MORE +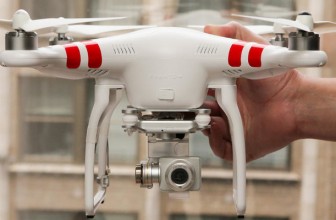 0
The DJI Phantom 2 Vision + is a quadcopter that can capture amazing aerial footage and photos. Despite its hefty price tag (the Vision+ sells for about $1,100 on Amazon), it ...
READ MORE +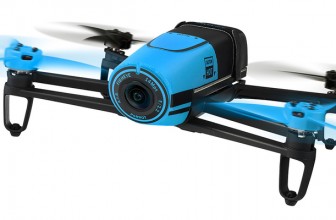 0
Back in 2010, Parrot became of the first companies to make their mark in the quadcopter industry with the AR. 2.0 Drone. But more recently, they launched the Parrot Bebop ...
READ MORE +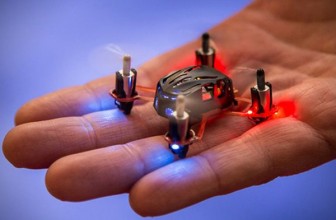 0
Sometimes, bigger isn't always better – at least this is the case with the Estes 4606 Proto X Quadcopter. Measuring at just 5.5 x 4 x 2.5 inches, and weighing about four ounces, ...
READ MORE +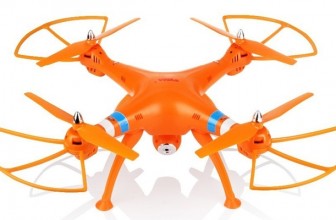 3
The Syma X8C Venture Quadcopter sells for just under $100, and is a great intermediate drone that comes with a detachable camera, a "flip mode", and two rate modes – beginner and ...
READ MORE +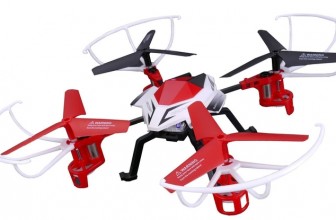 0
The Holy Stone M61X is a cool-looking model that's actually quite stable for a drone of its size and caliber. Due to the fact that it's so stable, I highly recommend this for any ...
READ MORE +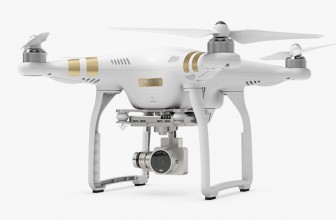 0
With HD video recording capabilities, an aesthetic design, and above average battery life, the DJI Phantom 3 has earned its spot as the "Holy Grail" of consumer quadcopters. DJI ...
READ MORE +