Latest Posts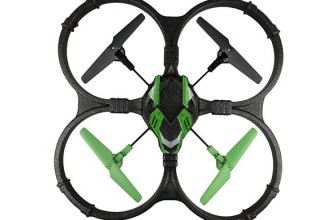 1
Some RC drones, like the DJI Phantom 2 Vision+, are designed for relatively slow, stable flights designed to capture amazing aerial footage. The Sky Viper Stunt Quadcopter is NOT ...
READ MORE +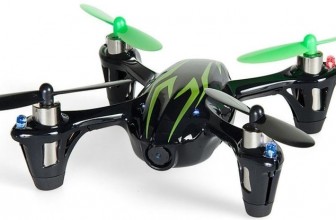 0
If you're someone who's never flown a quadcopter before, then it's important to choose a model that's stable, easy-to-fly, and that won't break the bank. Well, that's exactly what ...
READ MORE +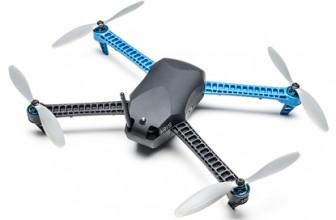 0
Have you ever wanted a drone that could automatically record while flying above you? Would you like to capture stable aerial footage without spending thousands of dollars? If you ...
READ MORE +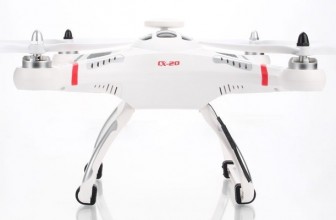 8
From the same company that brought you the CX-10, now comes the beautiful, sleek, and versatile Cheerson CX-20. Priced at about $270, this full-sized quadcopter offers, I think, ...
READ MORE +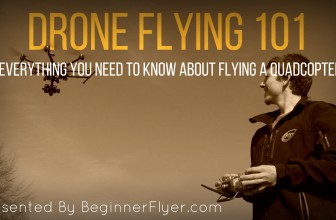 7
In the following sections, you're going to learn everything you need to know about how to fly a drone. While the experts make it look easy, the truth is that flying a quadcopter ...
READ MORE +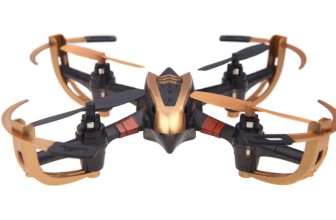 1
At first glance, the Yi Zhan X4 doesn't look like much, but as you'll come to see, it offers much more than you probably think. On the outside, the drone's design looks ...
READ MORE +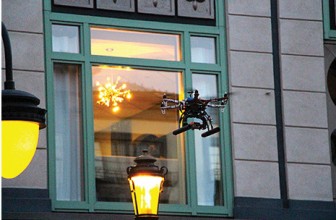 0
Although RC drones have been around for a relatively long time, it's only recently that the latest innovations in technology have made them more accessible to the average newbie. ...
READ MORE +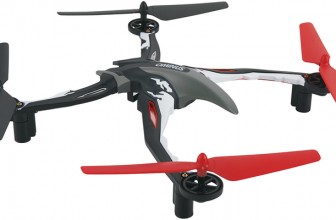 0
For a long time, RC flying was a hobby exclusive to "professionals" or the "highly experienced". But thanks to advances in modern technology, RC drones are as beginner-friendly as ...
READ MORE +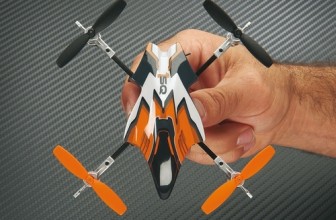 0
The Heli Max 1SQ is a compact quadcopter that flyers of all experience levels will be sure to enjoy. Thanks to its 3-axis gyro system, and four-independently controlled rotor ...
READ MORE +
0
The Blade 200 QX is a beginner's dream. It's well-rounded, and best of all, inexpensive. Many newbies purchase this RC quadcopter with the intention of honing their skills at an ...
READ MORE +